Cowboy Mining Company (a division of PDSCo, Inc.) is a bentonite mining, processing, and packaging operation.
Our mine is located in Southwest Texas, near Big Bend National Park. Since 1996, we have surface-mined premium quality sodium bentonite clay in this location.
After mining, we further process the material into granular, chips, pellets and powder for specific groundwater, environmental, and industrial applications. Our mining and processing operations are controlled by stringent quality control procedures.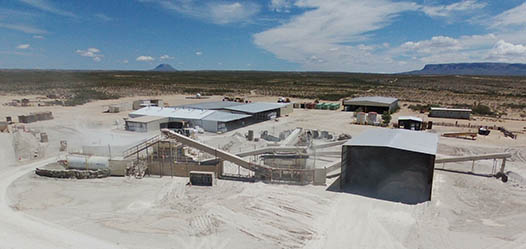 The bentonite products produced at our facility are NSF certified. Independent laboratories have conducted extensive testing and analyzed the properties of the bentonite we are mining and have found them to equal the quality of the bentonite mined in Wyoming.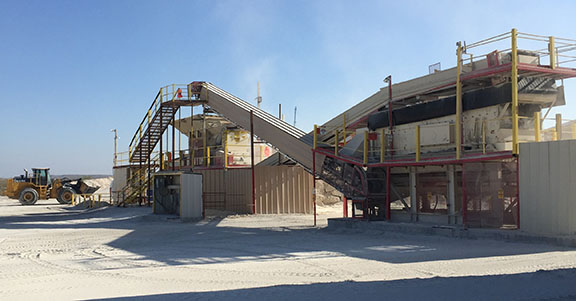 Check out this quick overview video.
Cowboy Mining Company bentonite products are used in a wide variety of industrial and consumer product applications. Click here for more info.